No Conflict of Interest
It is critical that our goals and objectives are totally aligned with those of the clients'. For this reason we do not charge retainers and we do not accept compromising referral fees. We invest a substantial amount of time understanding the prospective clients' objectives and assessing our ability to meet those objectives prior to any engagement.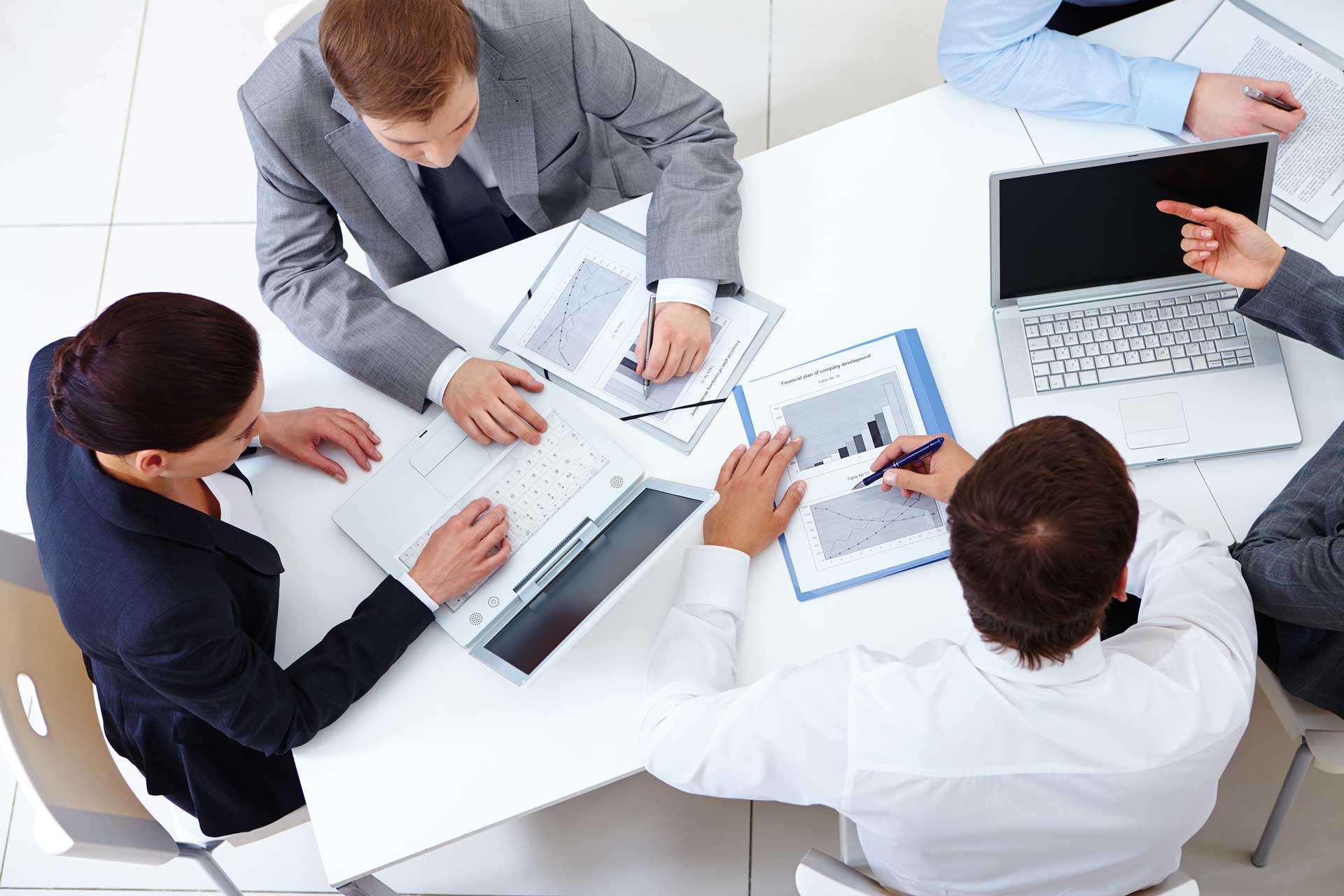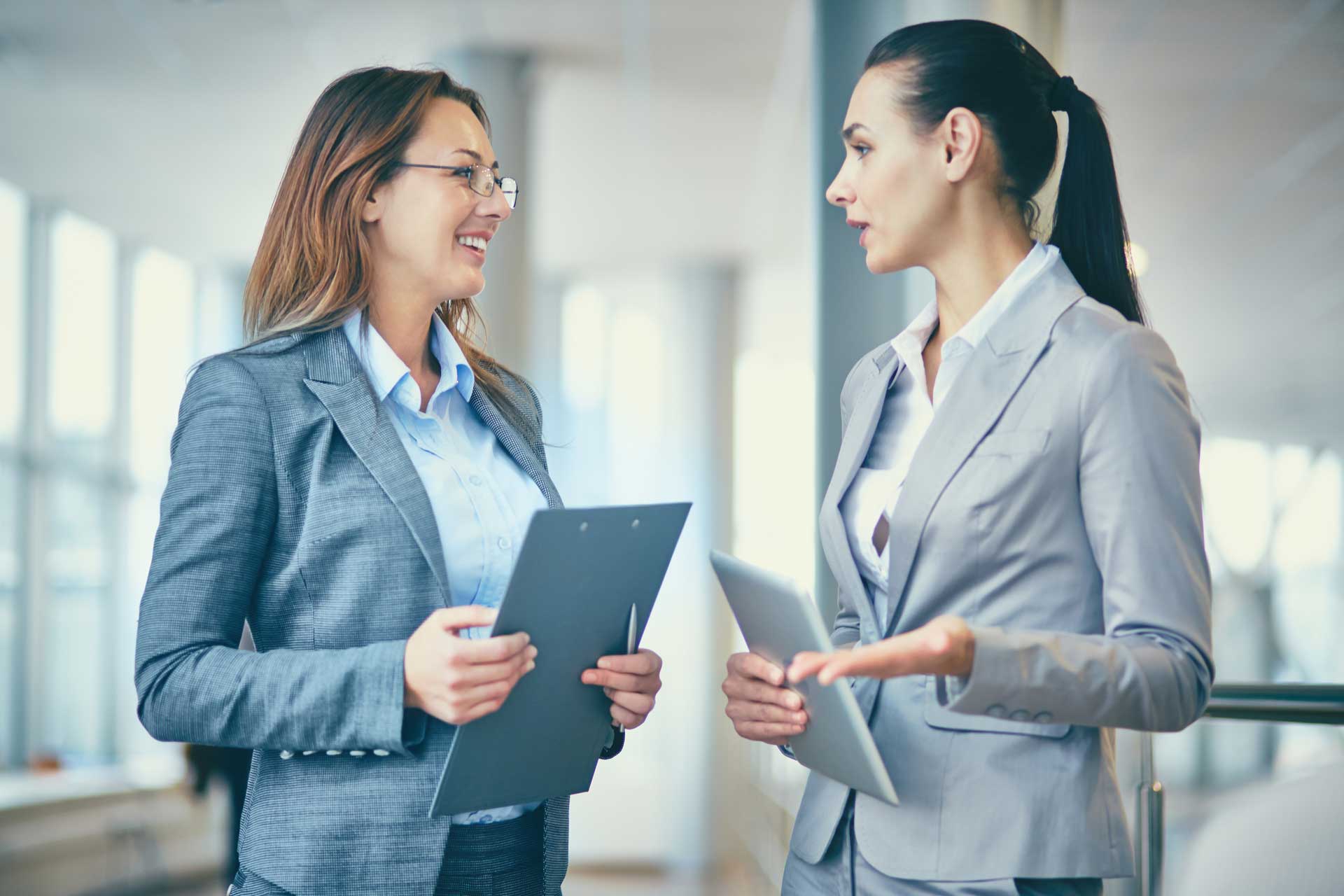 Holistic Advice
LockeBridge advisors are well versed in disciplines both directly related to the transaction such as legal, tax and employment issues, as well as ancillary issues such as estate planning, insurance and wealth management. Our goal is to both maximize and safeguard the transaction proceeds distributed and/or owed to the shareholder(s). Pursuant to the above, LockeBridge will assist you to assemble independent outside counsel to ensure that the proceeds are tax minimized and your wealth is preserved. All of our alliance partners have been rigorously screened to ensure that you will receive the same individual attention, high level expertise and exceptional service which you expect from LockeBridge.
Maximize and Protect
Proper preparation is critical to maximizing the transaction proceeds. Most businesses would obtain higher valuations if owners had focused on polishing those aspects of their operation that drive value up prior to a liquidity event. Through diligent pre-sale preparation and seasoned transactional expertise, we maximize deal terms and protect the clients' interest, no matter who's on the other side.