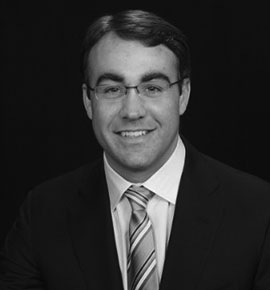 Daniel S. Beaton has more than a dozen years experience as a professional in the securities industry. He has worked for a wide assortment of broker dealers including firms specializing in municipal security underwriting, institutional equity trading, mergers and acquisitions, private placements and third party marketing. Dan possesses experience as a CFO, mastering the regulatory demands bestowed upon broker dealers by the Securities and Exchange Commission. This has provided him vast knowledge of the regulatory requirements and security laws and rules broker dealers abide by.
Dan graduated magna cum laude from the University of New Hampshire, Whittemore School of Business with a degree in Accounting and Finance. He was a member of the Beta Gama Sigma Society. He holds his Series 27, 28, 7, 63, 24, 99.
He lives in the New Hampshire Seacoast with his wife, two children and Golden Retriever. He is an avid skier and sports enthusiast.